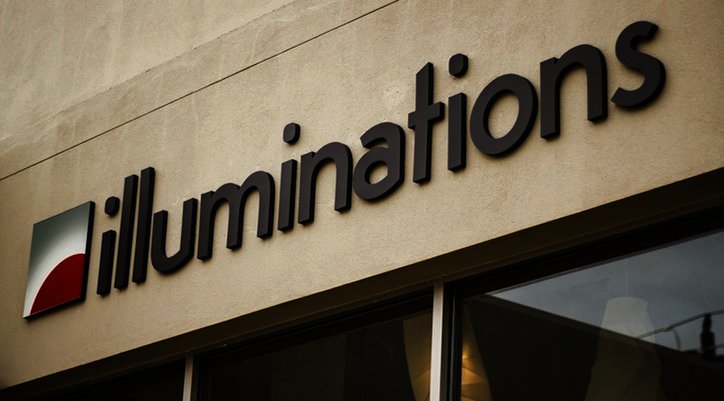 Illuminations Lighting began a new chapter in 2019 with the purchase of our own building at The Galleries, in the heart of Atlanta's design district. We started the business in 1990 with the opening of our first showroom on Monroe Drive in Midtown Atlanta. Our objective for the last 29 years has been to provide the interior design community in the Southeast with the best European and domestic contemporary lighting available, collaborating with many of the top architects and designers on a range of projects.
We attribute our success to both the quality of the lighting that we offer and to our commitment to provide our clients with the most outstanding service possible. We want to share our knowledge and experience in lighting and believe that we are a valuable resource for our design community. We look forward to working with you and to being your resource for contemporary lighting.
We are making final preparations for our showroom to open to the public, but are glad to see you by appointment! For additional information or assistance, please call us at 404-876-1064 Monday–Friday 10-6 or email us at sales@illumco.com with your request. 
visit illuminations
Atlanta Showroom
425 Peachtree Hills Ave. NE #3
Atlanta, GA 30305
Showroom Hours
Monday – Friday: 10am – 4pm
Saturday: by appointment only
Sunday: closed
Office Hours
Monday – Friday: 9am – 6pm
Phone: 404.876.1064
Fax: 404.885.5654
Email: websales@illumco.com