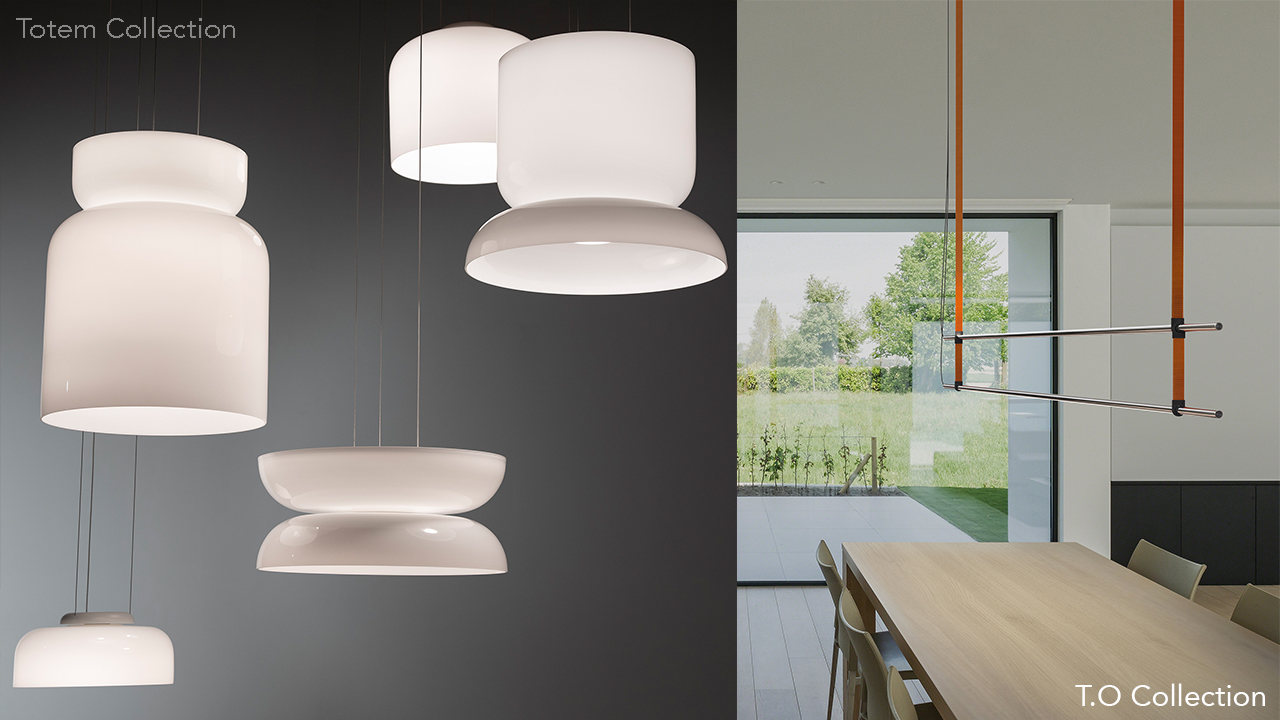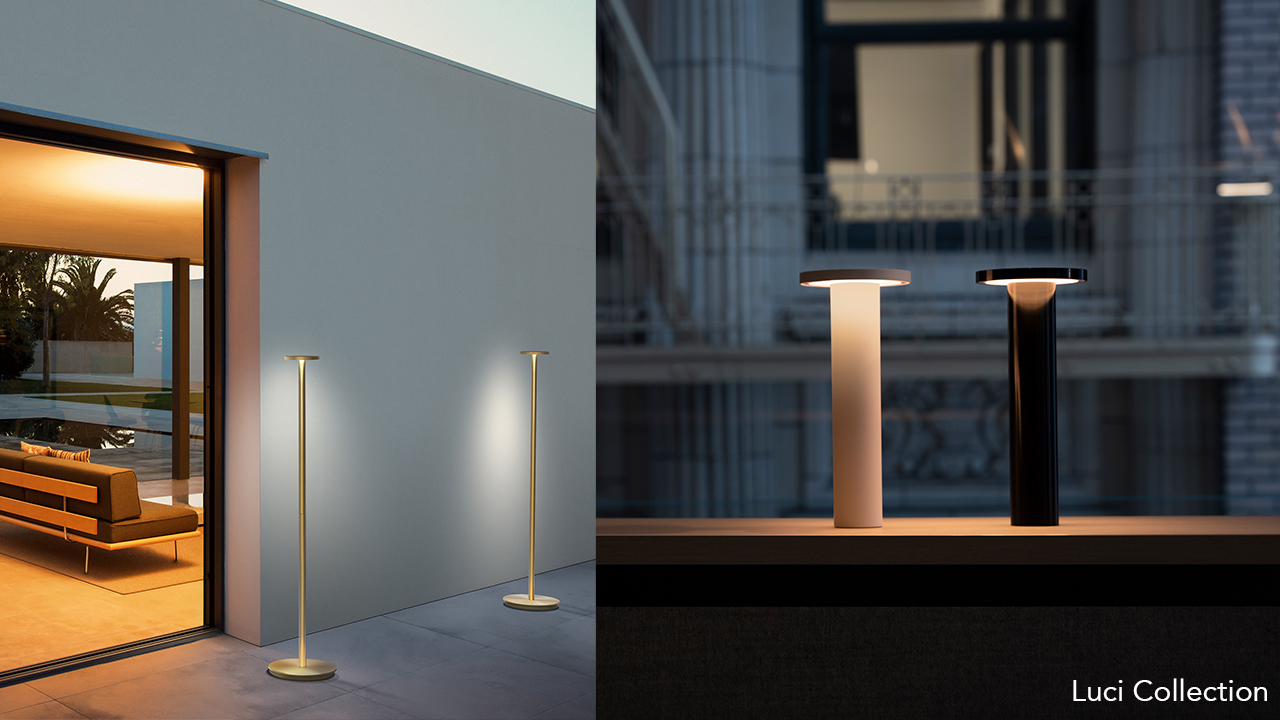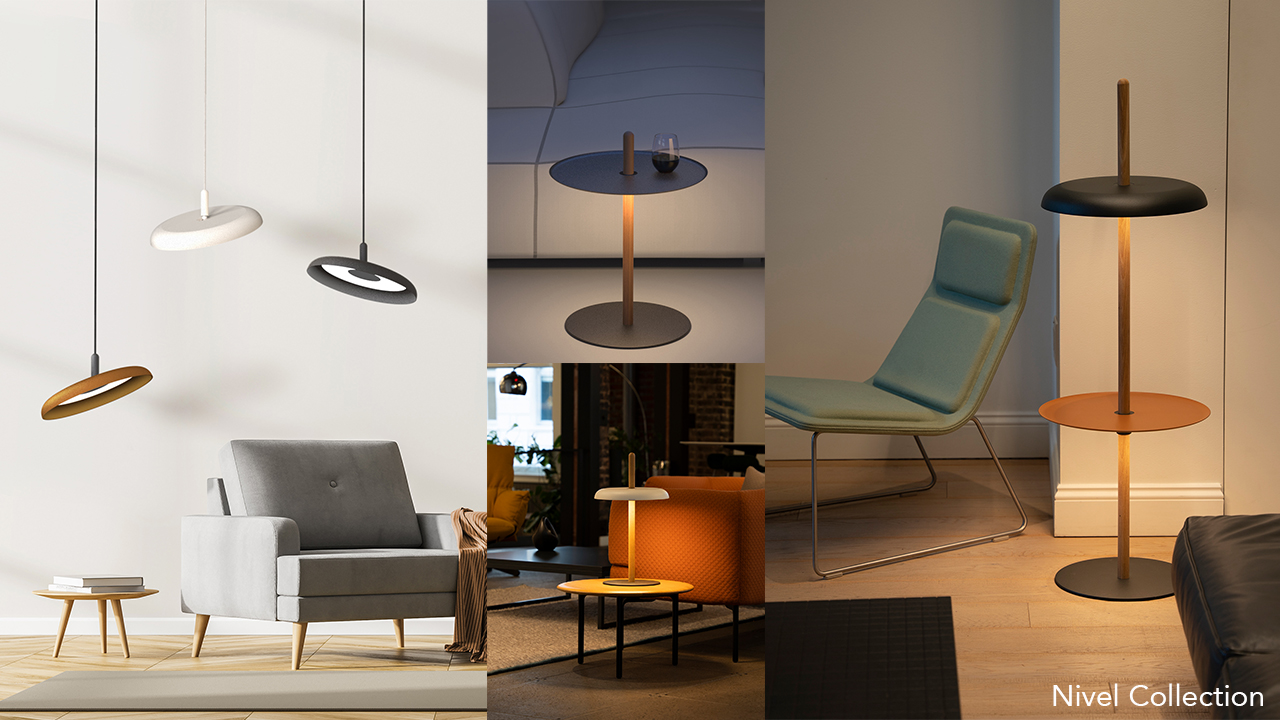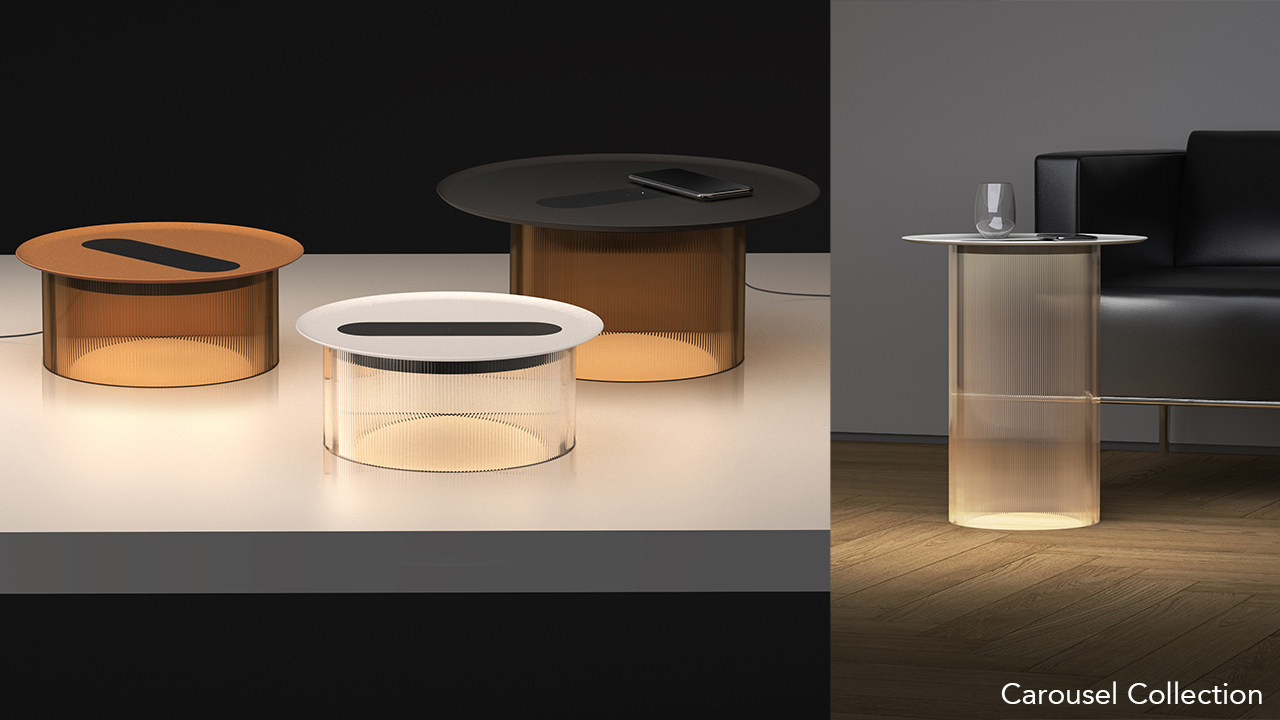 Introducing Pablo Design's highly innovative and creative new collections. Ranging from a portable table and floor fixture that allows you to take ambiance indoors or out and a table lamp with wireless phone charging capabilities to a suspension that pivots gracefully to focus light where you need it; these new releases offer a multitude of potential. We have these beauties available to view in our showroom at the Galleries of Peachtree Hills. Come see them in person!
Illuminations Lighting, Atlanta's premier modern lighting showroom, located in the heart of the bustling design district at the Galleries of Peachtree Hills, has proudly served the Atlanta design community for over 30 years. We attribute our success to the excellent quality and design of the products we represent and to our commitment to outstanding customer service.
Our passion for lighting and our dedication to sharing our knowledge and experience with our clients has made us a valuable resource to the design community.
Come visit our showroom in the Galleries Monday – Friday 10-4. For more information on any of our lines call us at 404-876-1064 Monday–Friday 10-6 or email us at sales@illumco.com. We look forward to working with you and being your resource for contemporary lighting.