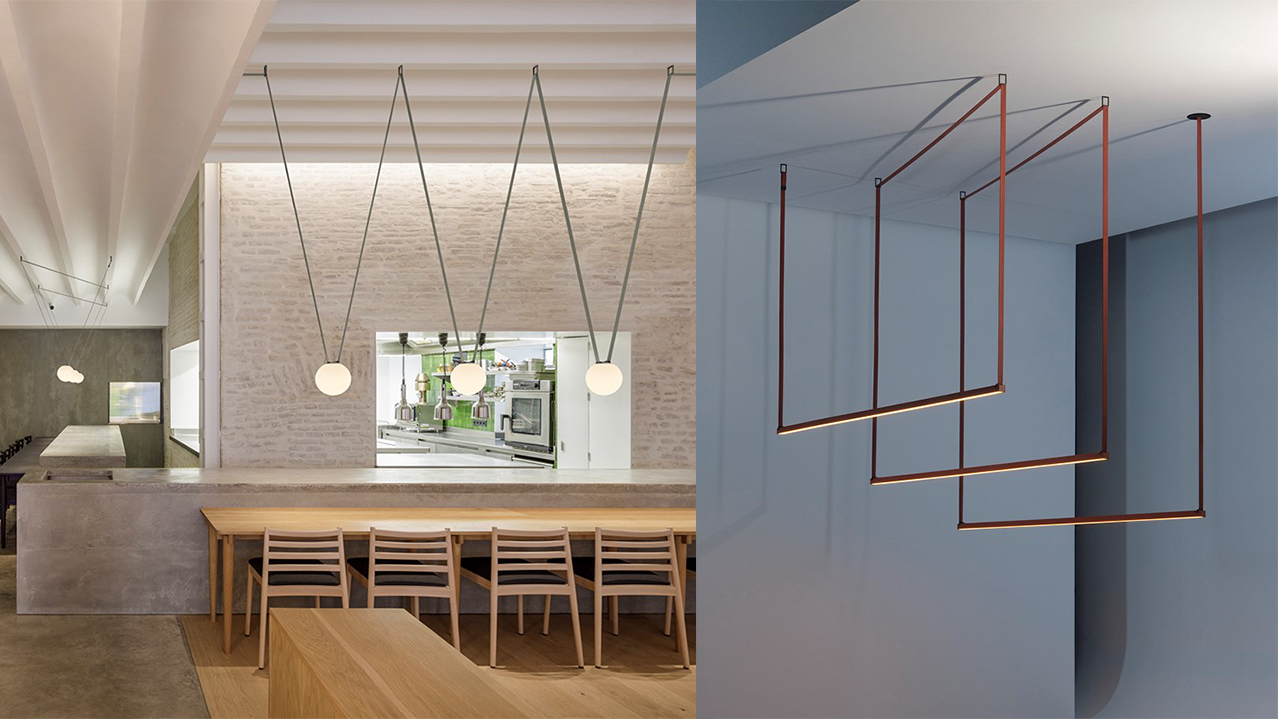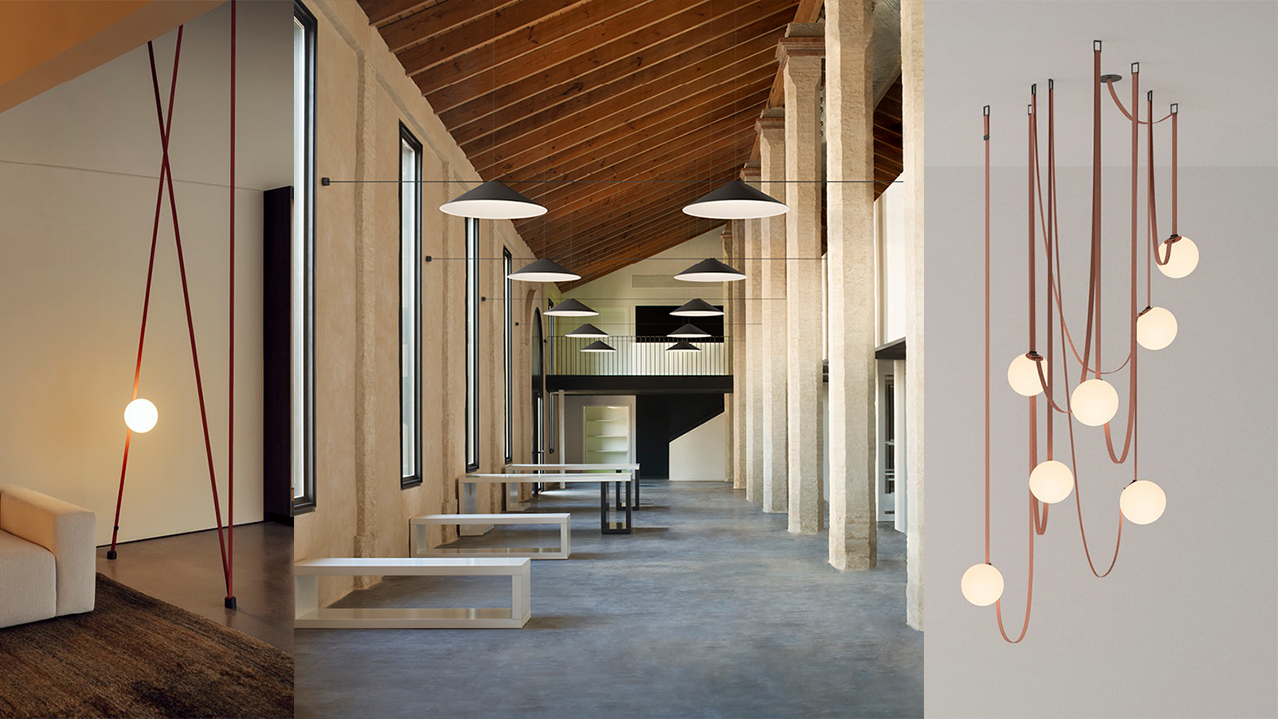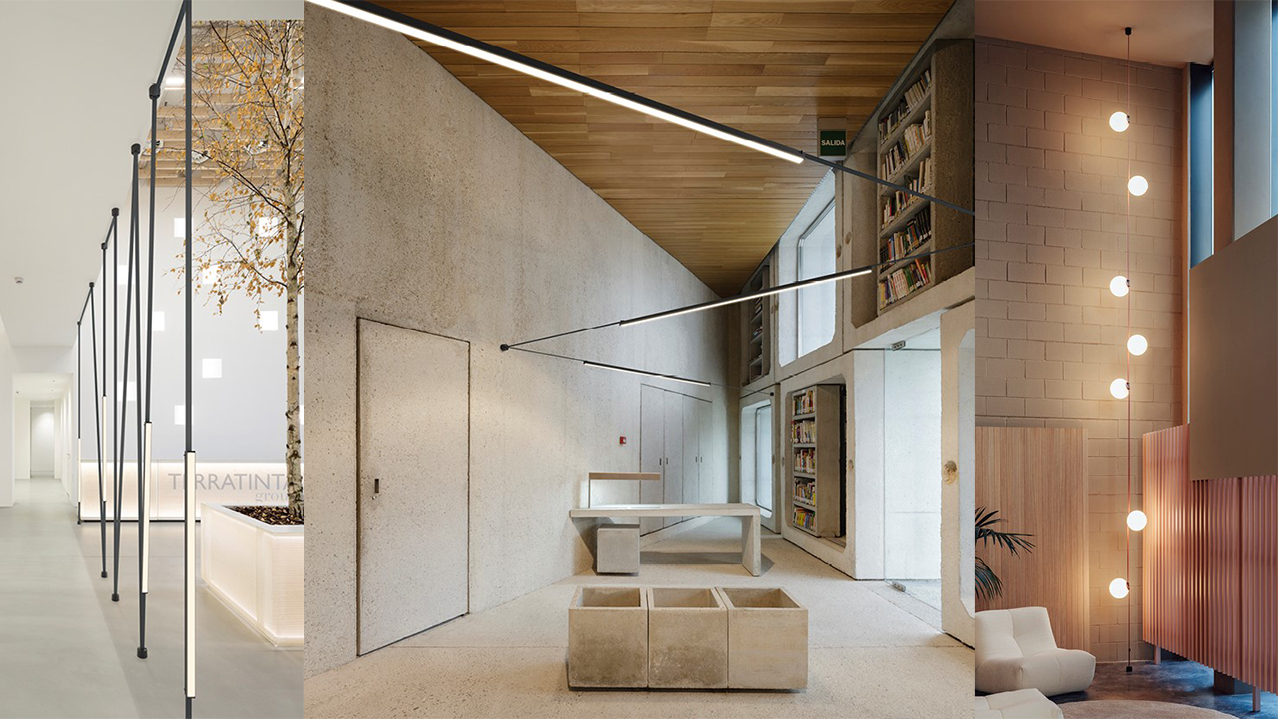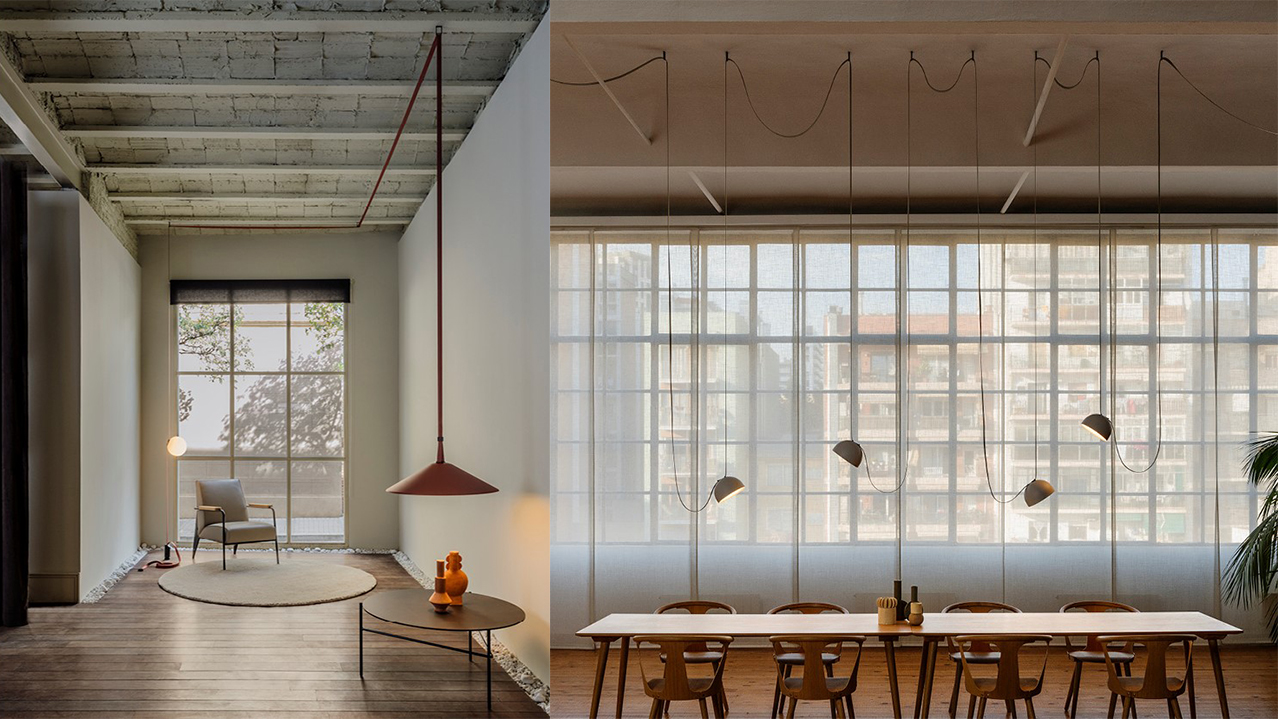 We are elated to introduce Vibia's new lighting system, Plusminus. It is both essential and avant-garde; a versatile lighting system with a conductive textile ribbon that allows for the free positioning of multiple luminaires and the intuitive creation of unique light solutions. The ribbon conducts electricity and fastens like a belt – this pioneering technology harnesses both functionality and beauty in a single groundbreaking concept. Plusminus is a hybrid: merging materiality and light, it acts as both a striking aesthetic feature and a cutting-edge creative toolkit. Exuding timeless elegance, the ribbon both delineates and enhances space, forming an abstract linear architecture that hosts an array of tailored lighting configurations. Winning many accolades for this inimitable design, Plusminus received the Interior Design Magazine's Best of the Year Award for architectural lighting. This past week, we were excited to have Hilary Nelson, our sales manager for Vibia, visit us and meet with many of our design firms so that they can see the endless possibilities for Plusminus.
Illuminations Lighting, Atlanta's premier modern lighting showroom, located in the heart of the bustling design district at the Galleries of Peachtree Hills, has proudly served the Atlanta design community for over 30 years. We attribute our success to the excellent quality and design of the products we represent and to our commitment to outstanding customer service.
Our passion for lighting and our dedication to sharing our knowledge and experience with our clients has made us a valuable resource to the design community.
Come visit our showroom in the Galleries Monday – Friday 10-4. For more information on any of our lines call us at 404-876-1064 Monday–Friday 10-6 or email us at sales@illumco.com. We look forward to working with you and being your resource for contemporary lighting.