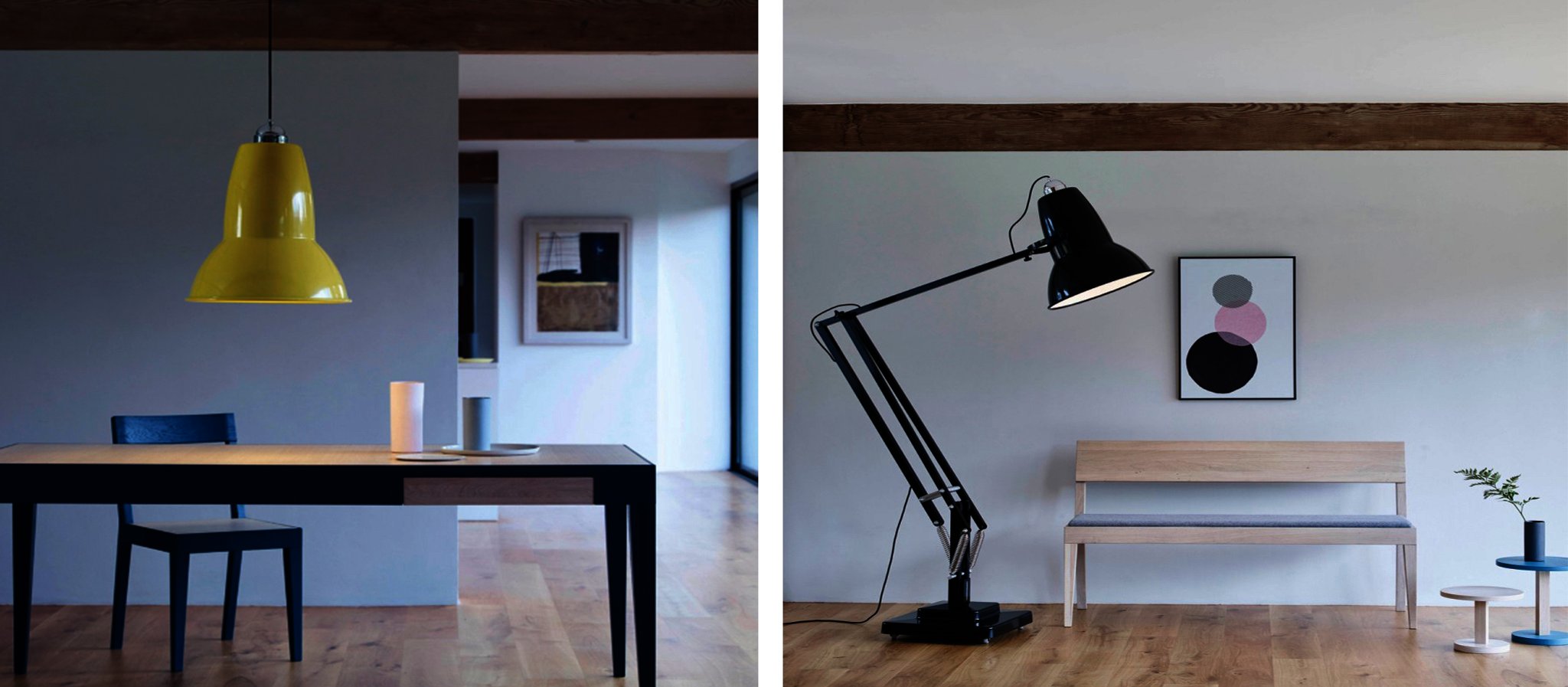 Anglepoise is a quintessentially British brand that has been around since 1933. They are best known for their iconic task lamp that pioneered the use of a spring which allowed the arm to articulate (cutting-edge technology for the 30s!). While their line still includes many variations of the classic task lamp (large and small), they have expanded their collection over the years to incorporate fixtures to accommodate a wide variety of domestic and commercial projects.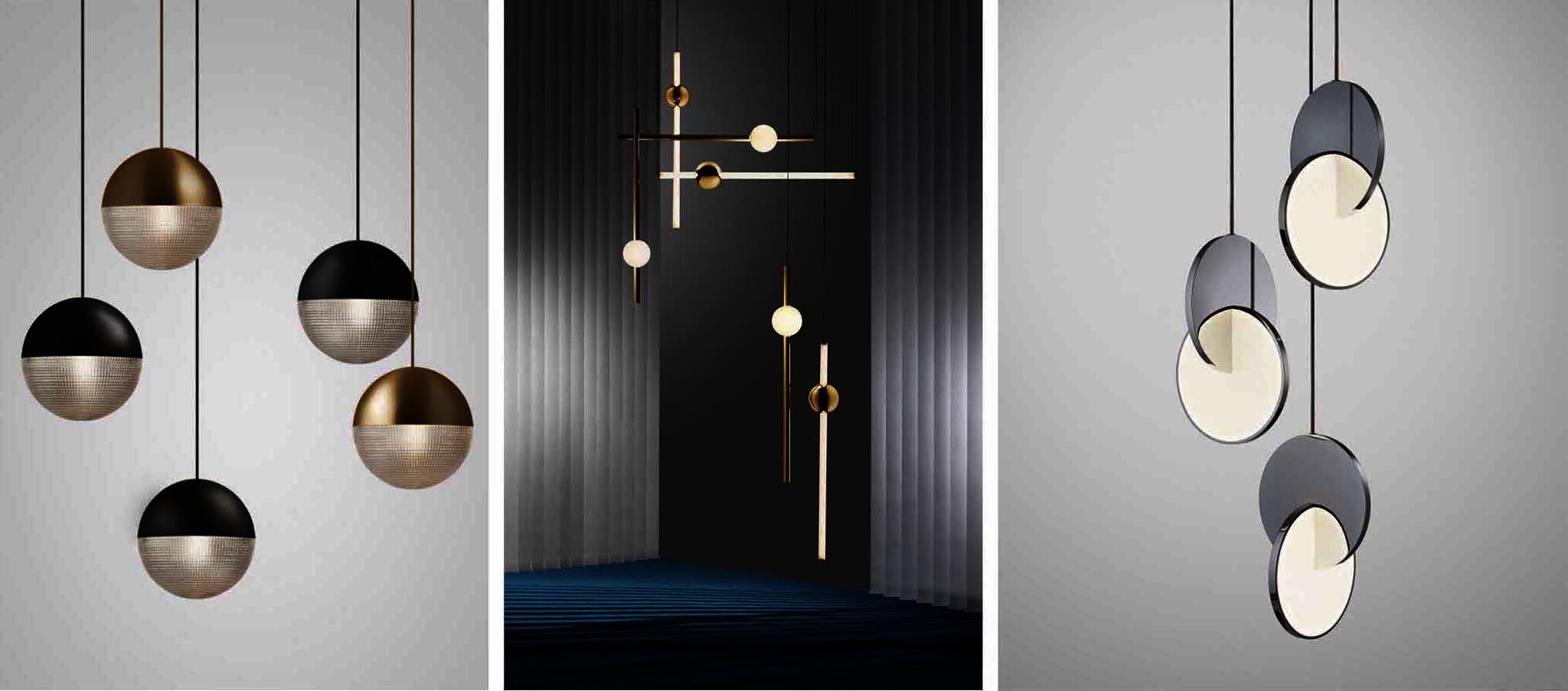 Lee Broom is one of the UK's leading product designers and a premium global design brand. Since the founding of his company in 2007, he has designed lighting fixtures that are both unique yet familiar as he takes classic styles and reinterprets them in new and contemporary ways with an unexpected edge. Using the highest quality materials, combined with the latest technology, Lee Broom constantly evolves, resulting in his signature mix of classicism and modernity.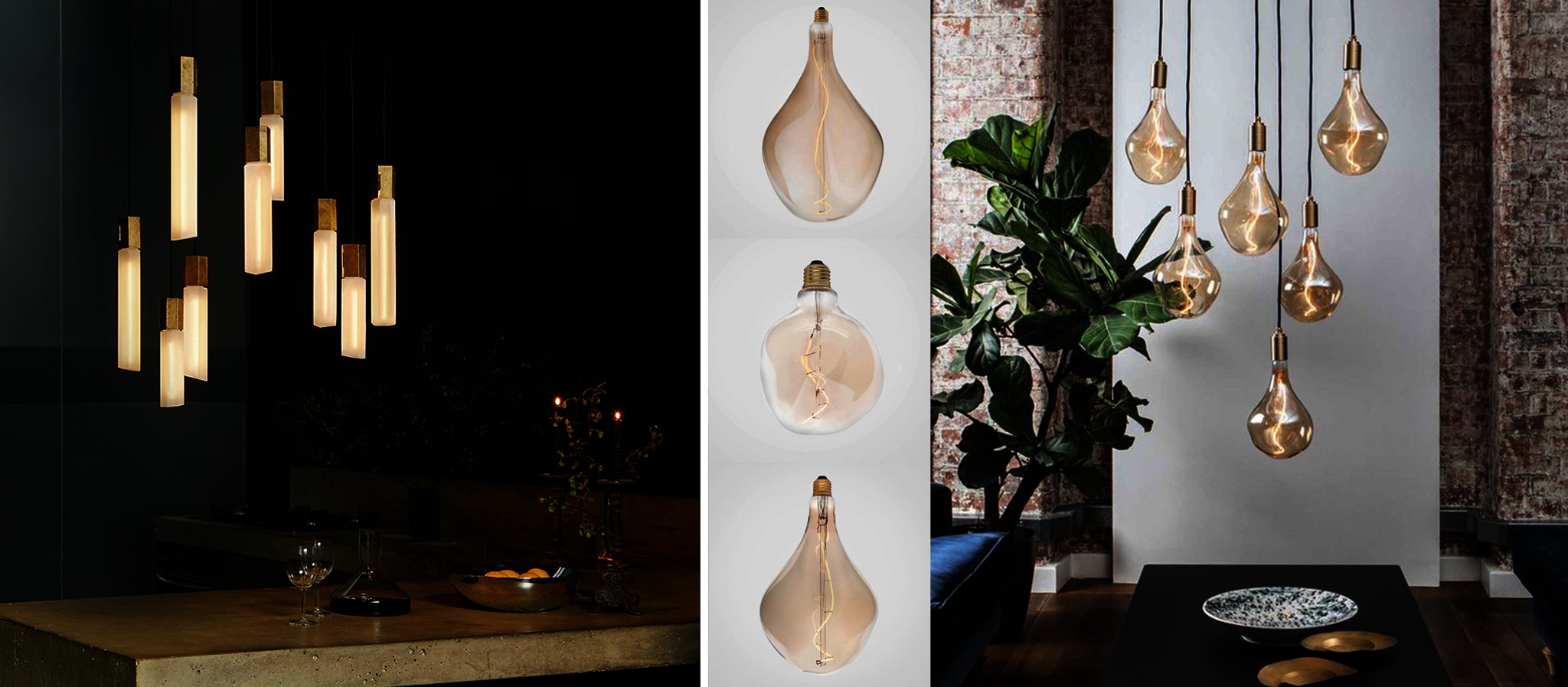 Tala is an award-winning LED light bulb brand that was a "must have" as soon as we discovered them. They stay true to their tagline by "elevating the humble light bulb to a design object". They were founded on the premise that good design can help mitigate climate change. They put their money where their mouth is and donate a portion of their profits to reforestation programs in the UK, US and around the world. In addition to bulbs, fittings can be purchased to create gorgeous complete fixtures. From the functional to the decorative, Tala LED lights illuminate the interiors of residential homes, offices, designer studios, stores, cafes, restaurants, and hotels.
Illuminations Lighting began in 1990 with the opening of our showroom on Monroe Drive in Midtown Atlanta. Our objective for the last 28 years has been to provide the interior design community in the Southeast with the best European and domestic contemporary lighting available. We have collaborated with many of the top architects and designers in the southeast in a range of applications.
We attribute our success to both the quality of the lighting that we offer, and to our commitment to providing our clients with the most outstanding service possible. We have designed our website to be an extension of what Illuminations has offered for the past 28 years. We want to share our knowledge and experience in lighting and believe that we are a valuable resource for our design community. We look forward to working with you and to being your resource for contemporary lighting. For additional information on any of our lines please email or call us at 404-876-1064 Monday–Friday 10-6 or email us at sales@illumco.com with your request.