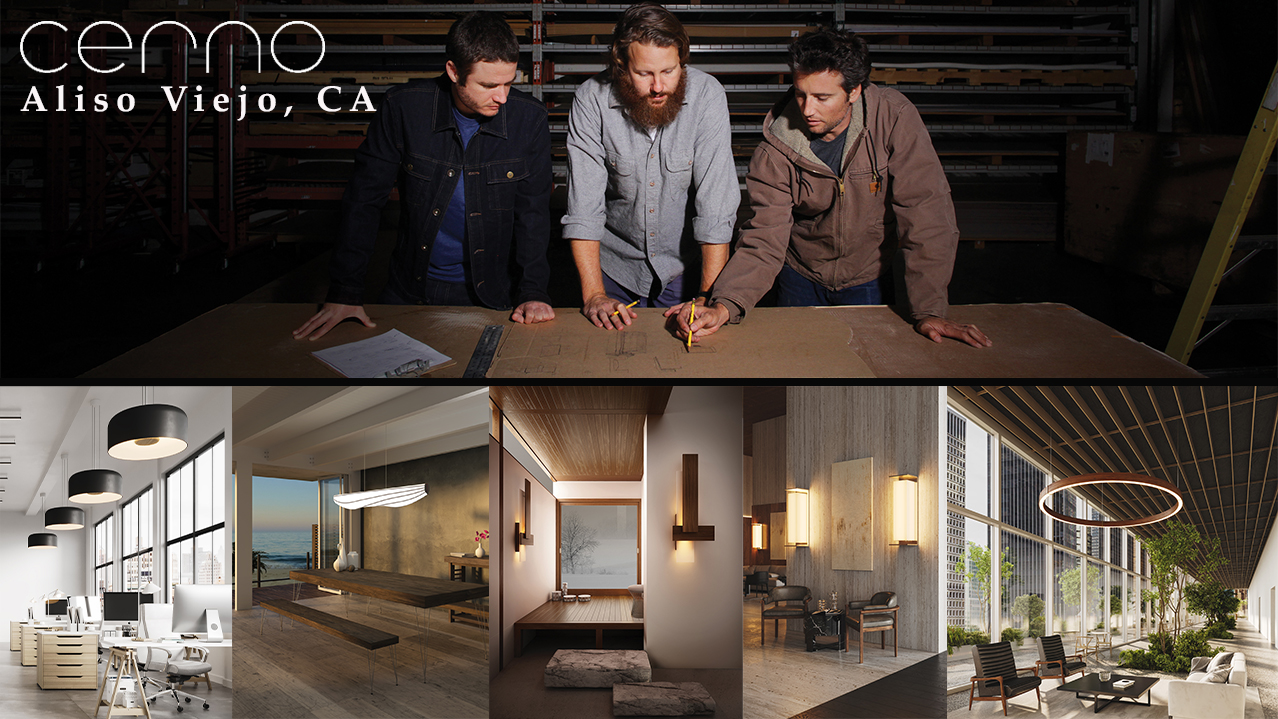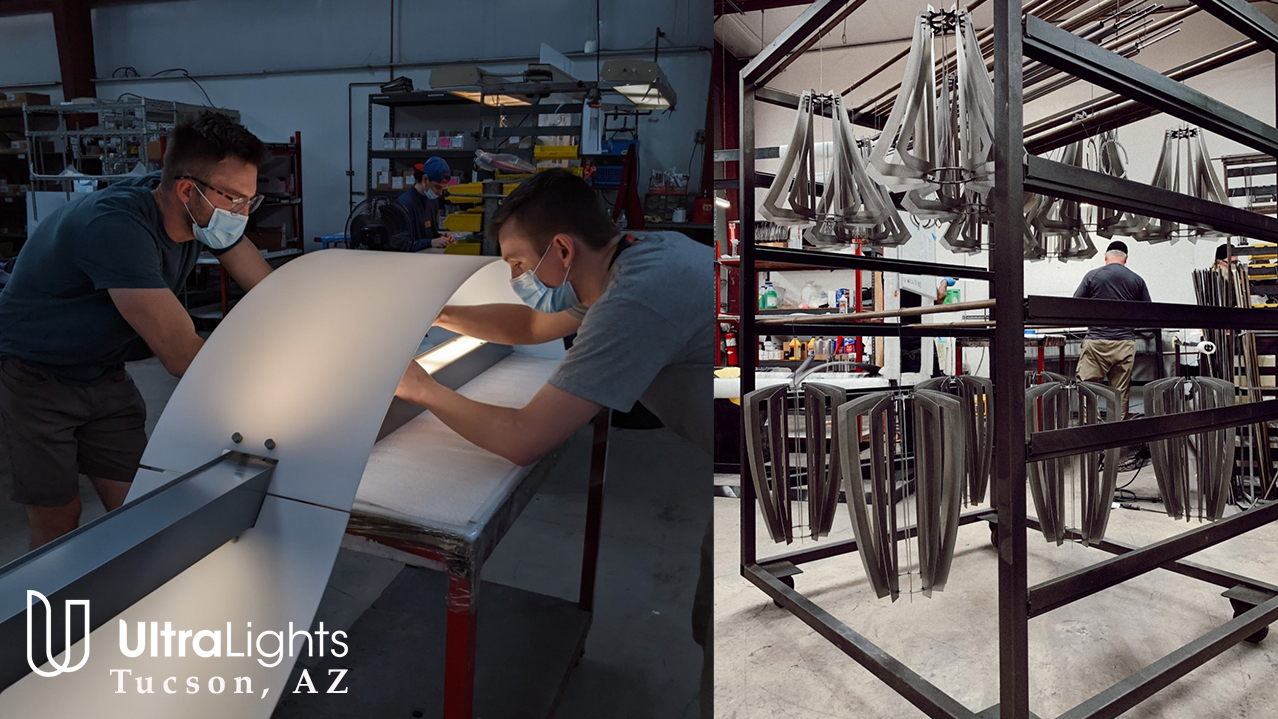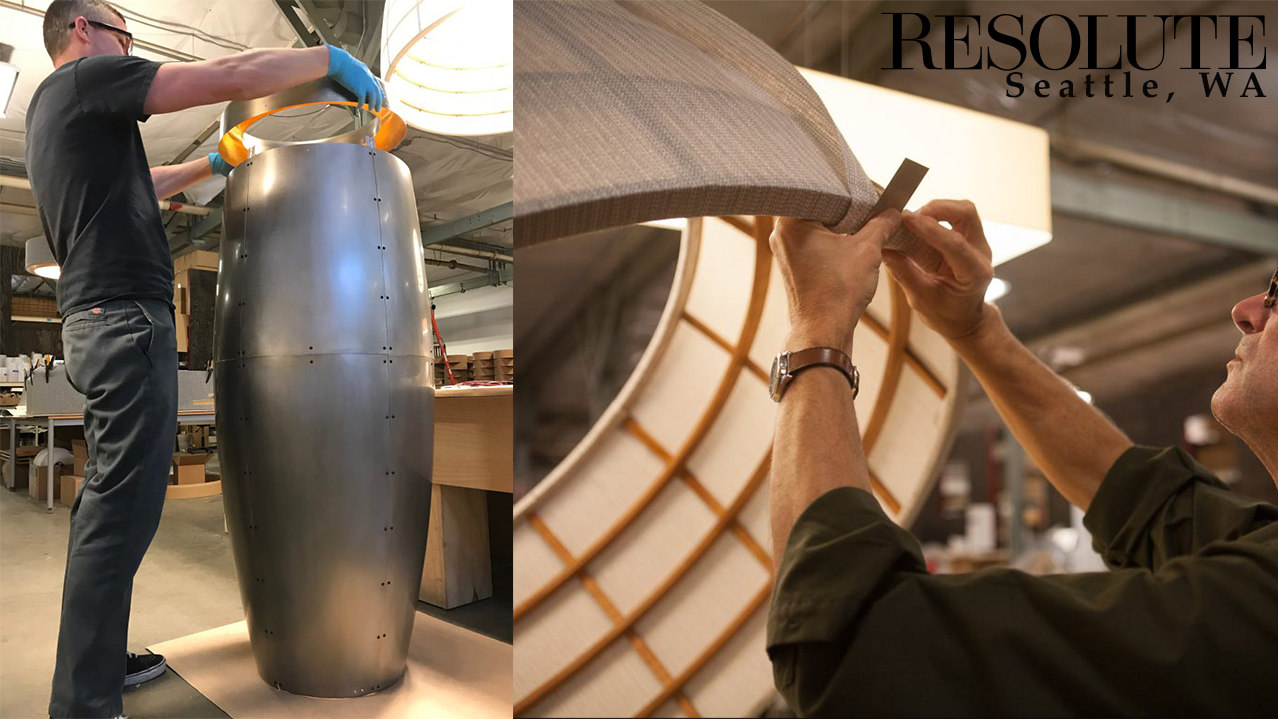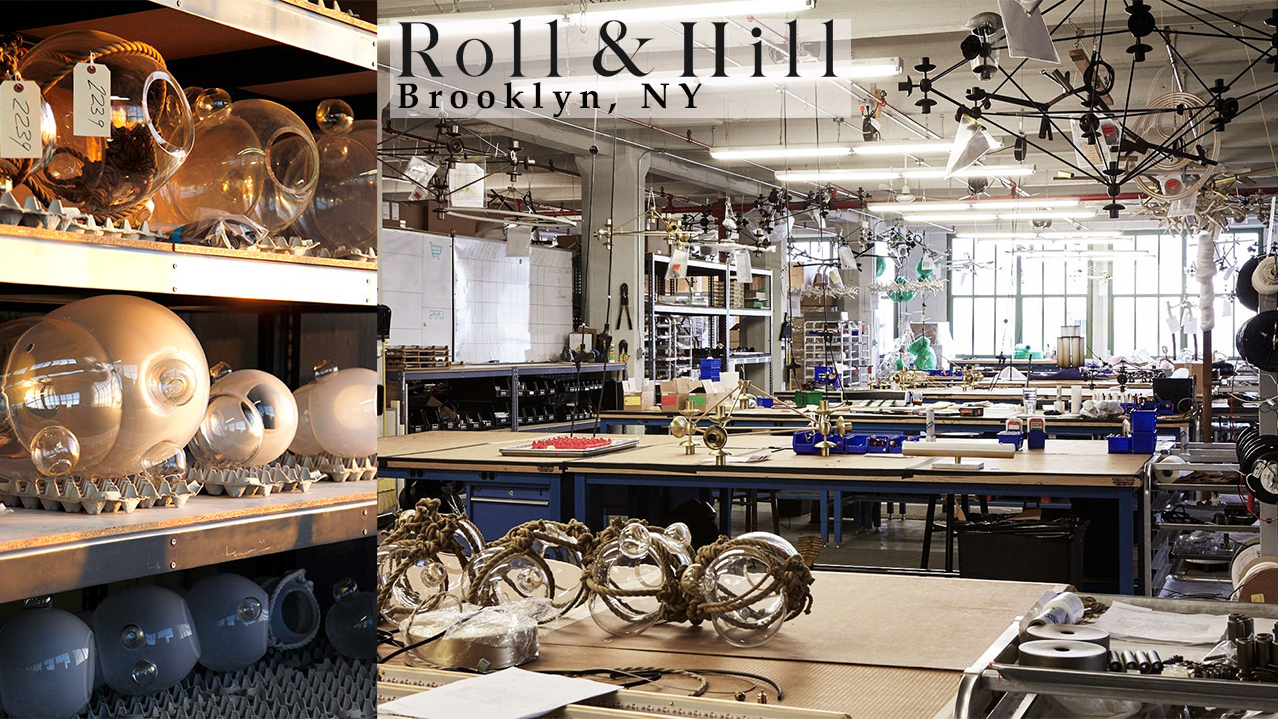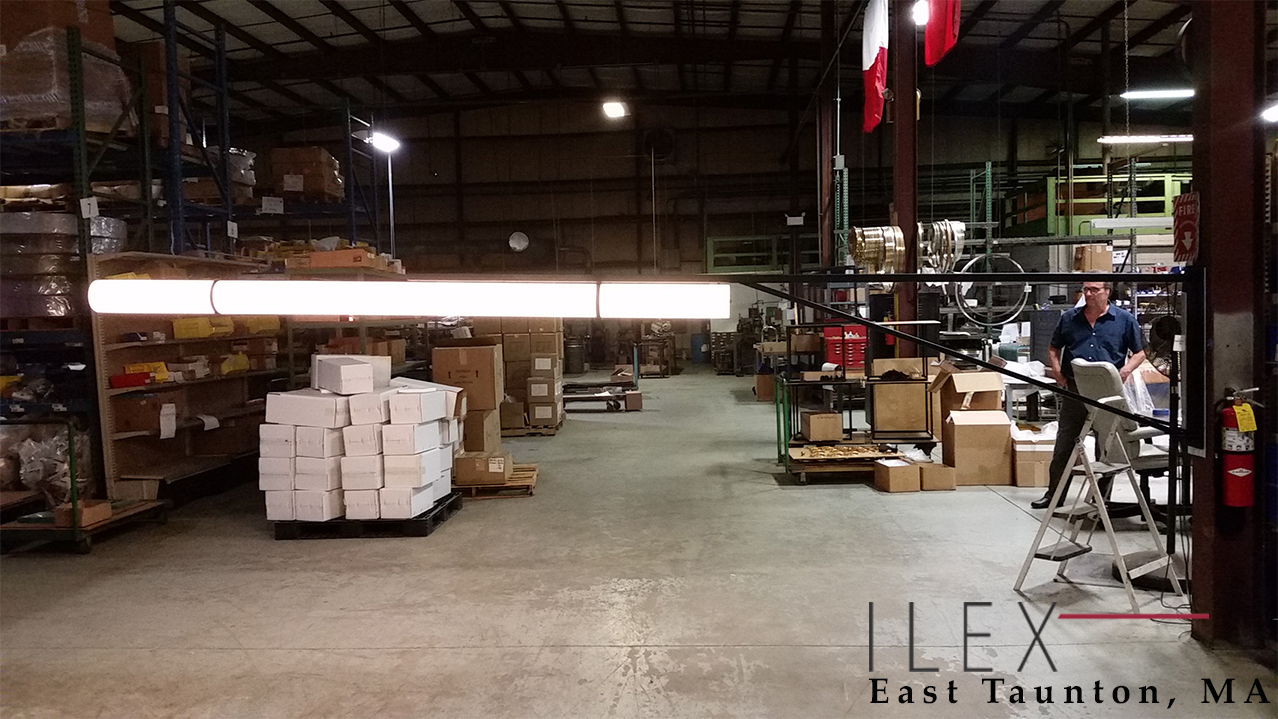 With the supply chain pulling at all of our chains in the A&D community lately, the benefits of working with an American lighting manufacturer are aplenty. We represent 5 amazing companies based in the USA: Cerno, Ilex, Resolute, Roll & Hill, and Ultralights.  Not only are immensely skilled craftspeople engineering these fixtures, but you are also supporting the local economy when you specify their products.  Check out the carousel above to see examples of their incredible work.
Illuminations Lighting began a new chapter in 2019 with the purchase of our own building at The Galleries, in the heart of Atlanta's design district. We started the business in 1990 in Midtown Atlanta with the objective of providing the interior design community in the Southeast with the best European and domestic contemporary lighting available. We have enjoyed working with top architects and designers on a range of projects over the past 30 years and look forward to many more great collaborations in the new decade!
We attribute our success to both the quality of the lighting we offer and to our commitment to provide our clients with the most outstanding service possible. We want to share our knowledge and experience in lighting and believe we are a valuable resource for our design community. We look forward to working with you and being your resource for contemporary lighting.
Come visit our new showroom in the Galleries Monday – Friday 10-4. For more information on any of our lines call us at 404-876-1064 Monday–Friday 10-6 or email us at sales@illumco.com. We look forward to seeing and hearing from you!